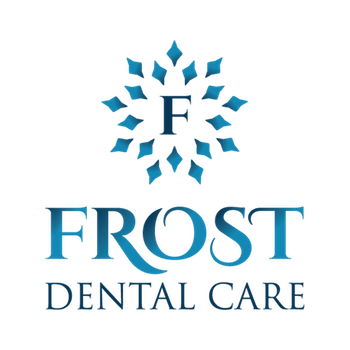 Compassionate Dentistry Without Equal
Frost Dental Care is a brand new modern dental office serving the Pearland and Houston communities.  We believe that every patient in our practice should completely understand any dental issue they may encounter, and we strive to empower each patient to make informed choices about their oral and overall health. We understand that life can get hectic and we are committed to making our practice convenient for your busy schedule.  When you choose Frost Dental Care, you can feel confident that you will be working with a team of dental professionals, including Dr. Frost herself, who truly care about you as a person and will take the time it needs to make sure you get the care you deserve.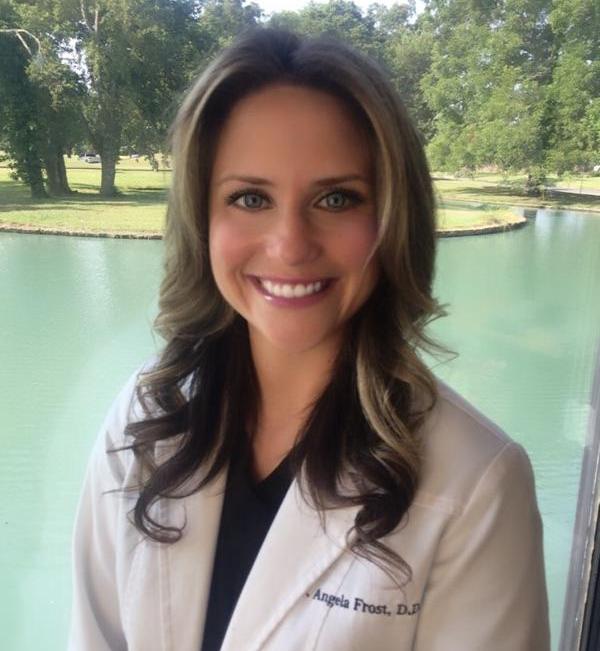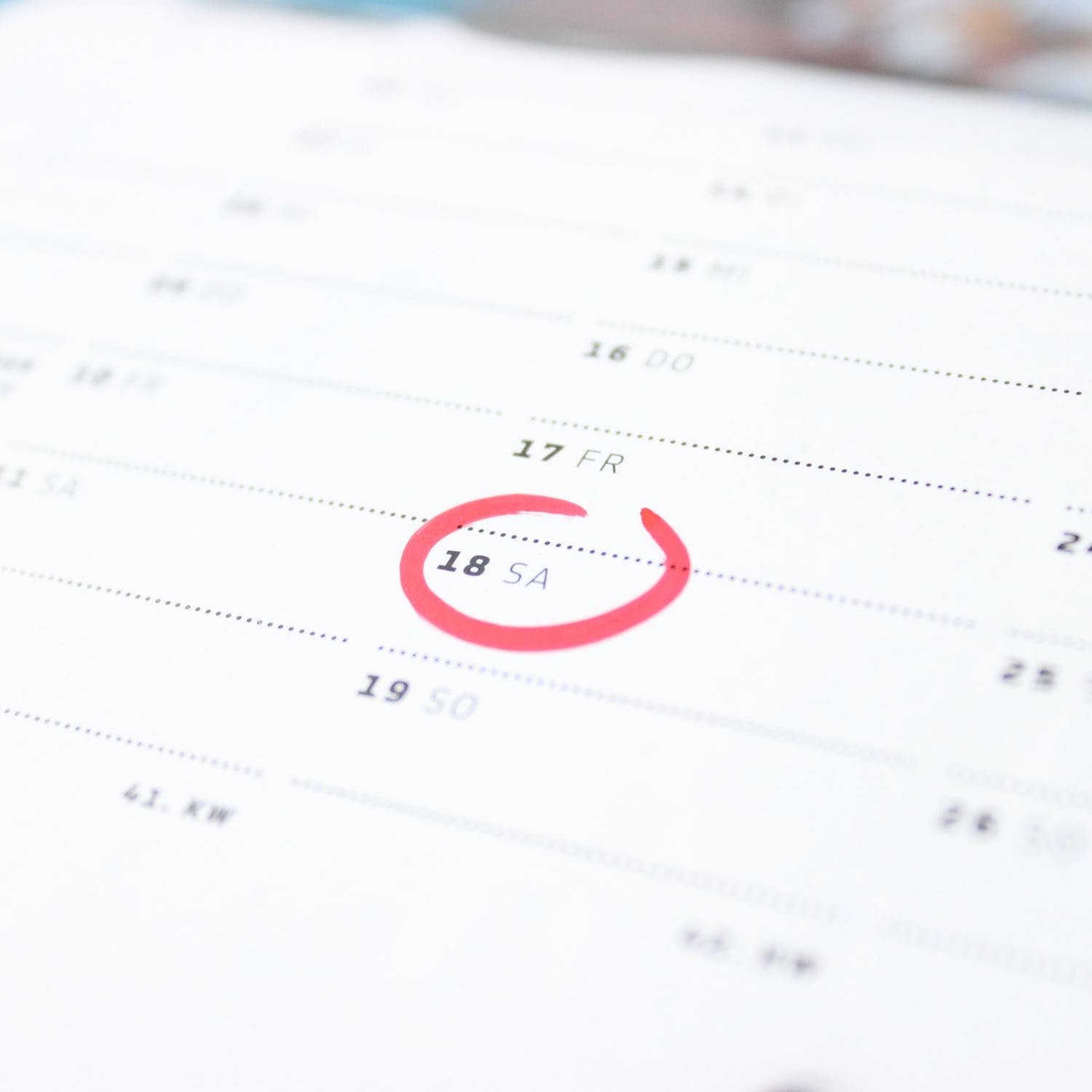 Flexible Scheduling
We know you're busy. So, we do our best to accommodate you by offering flexible scheduling.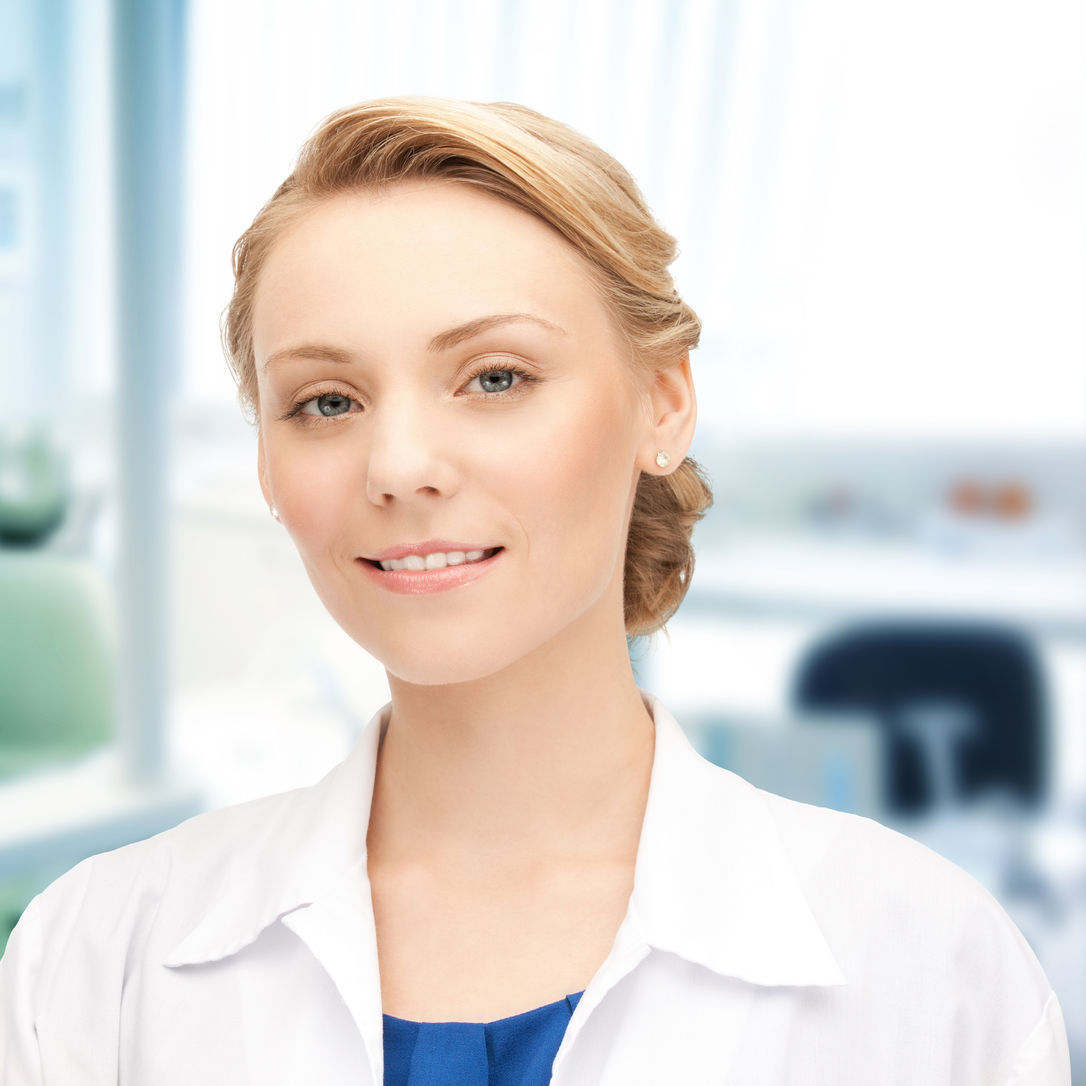 Experienced Team
We have a team of experienced dental professionals waiting to help you with your dental health.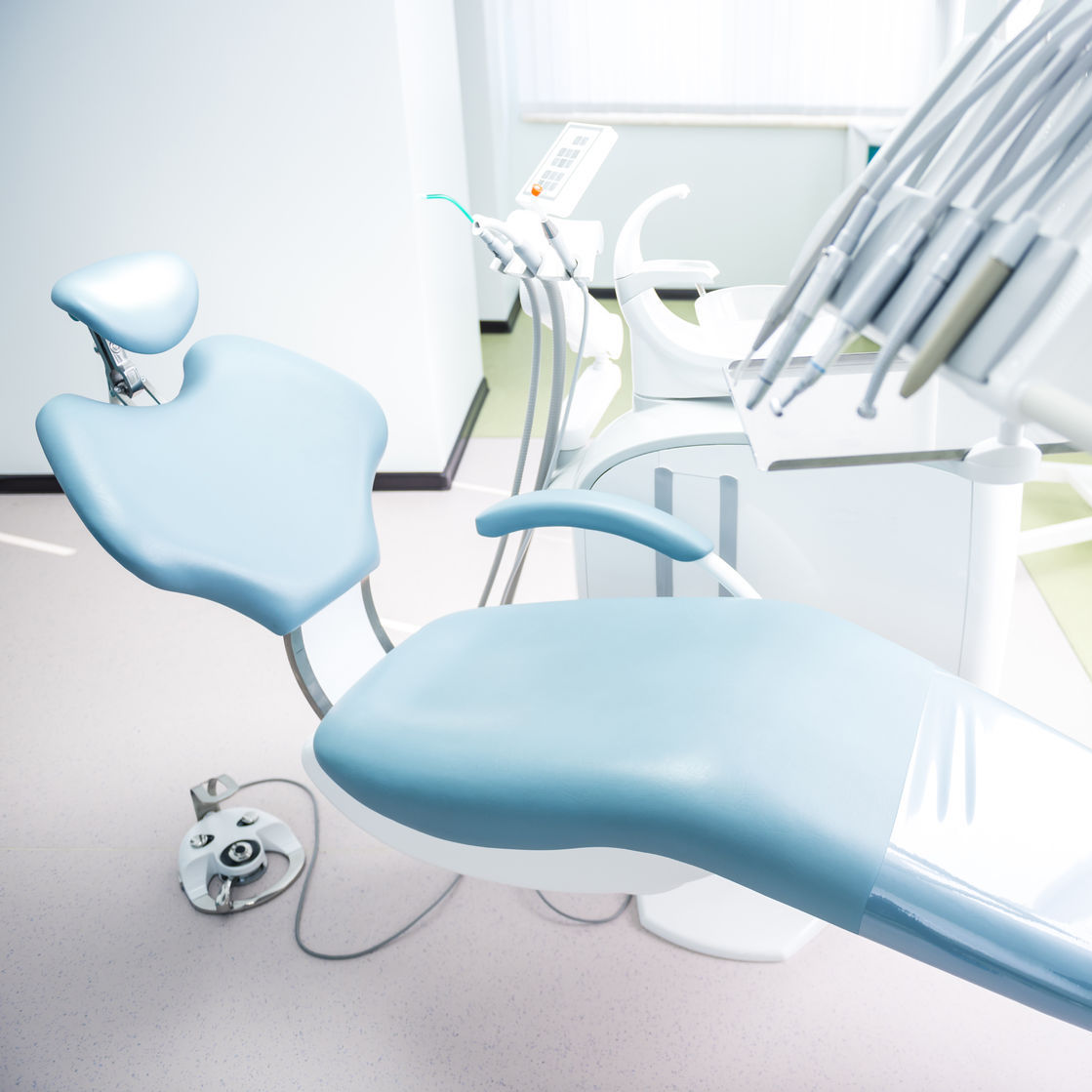 State-of-the-Art Equipment
We want to make sure you get the best treatment, so we use state-of-the-art equipment.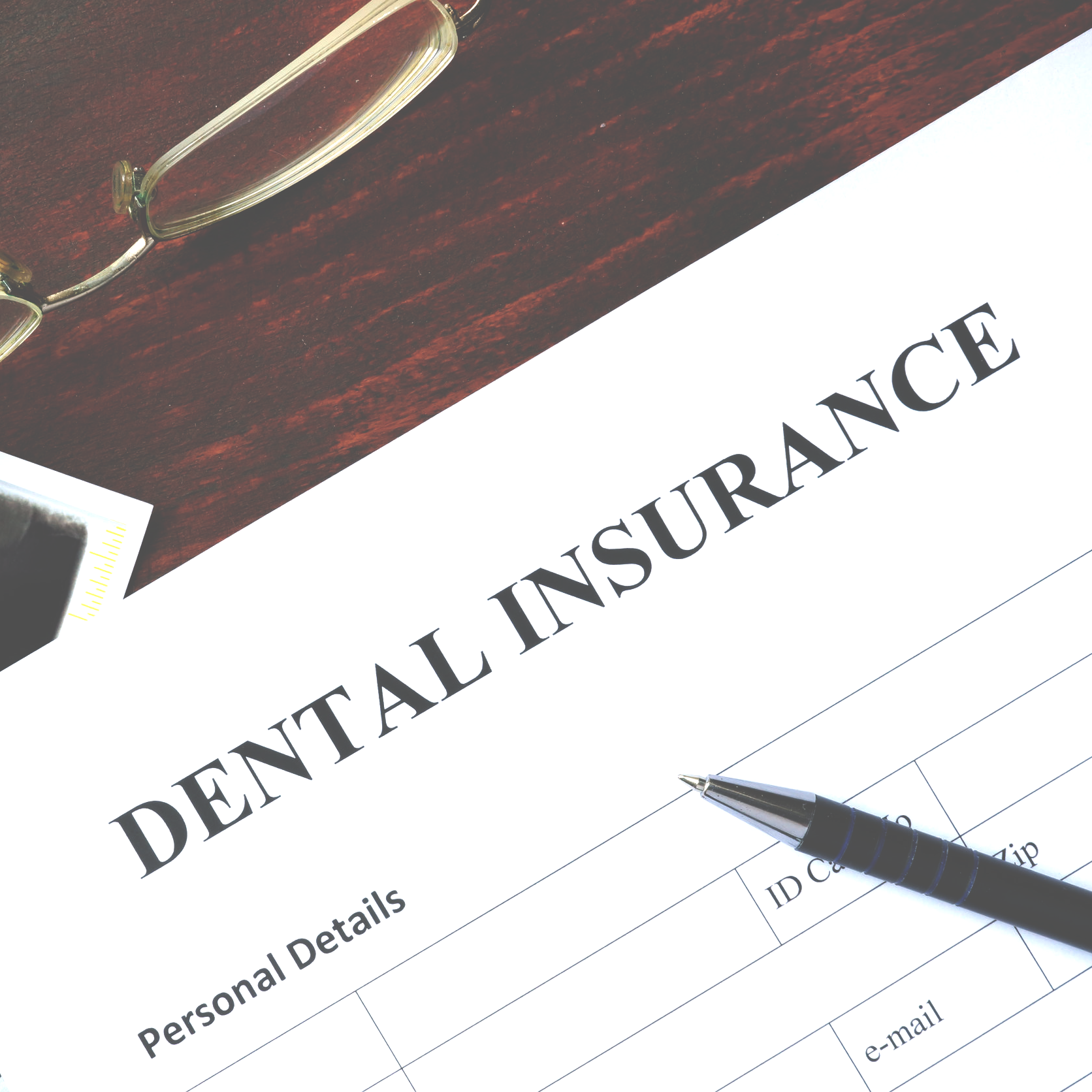 Accepts Most PPO Plans
For your convenience, we accept the majority of PPO plans.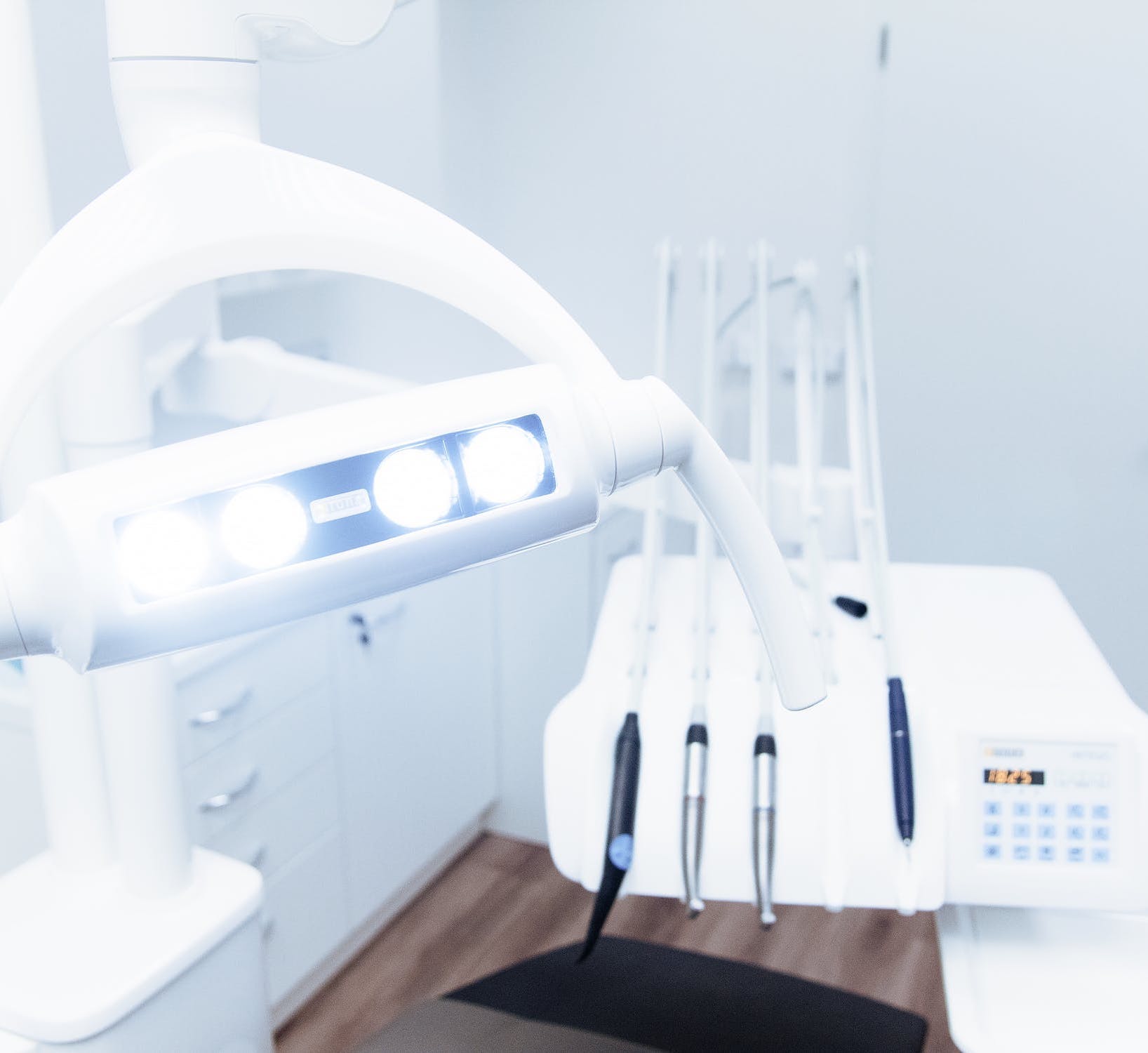 Laser Therapy
We utilize laser therapy to make your dentistry experience more comfortable.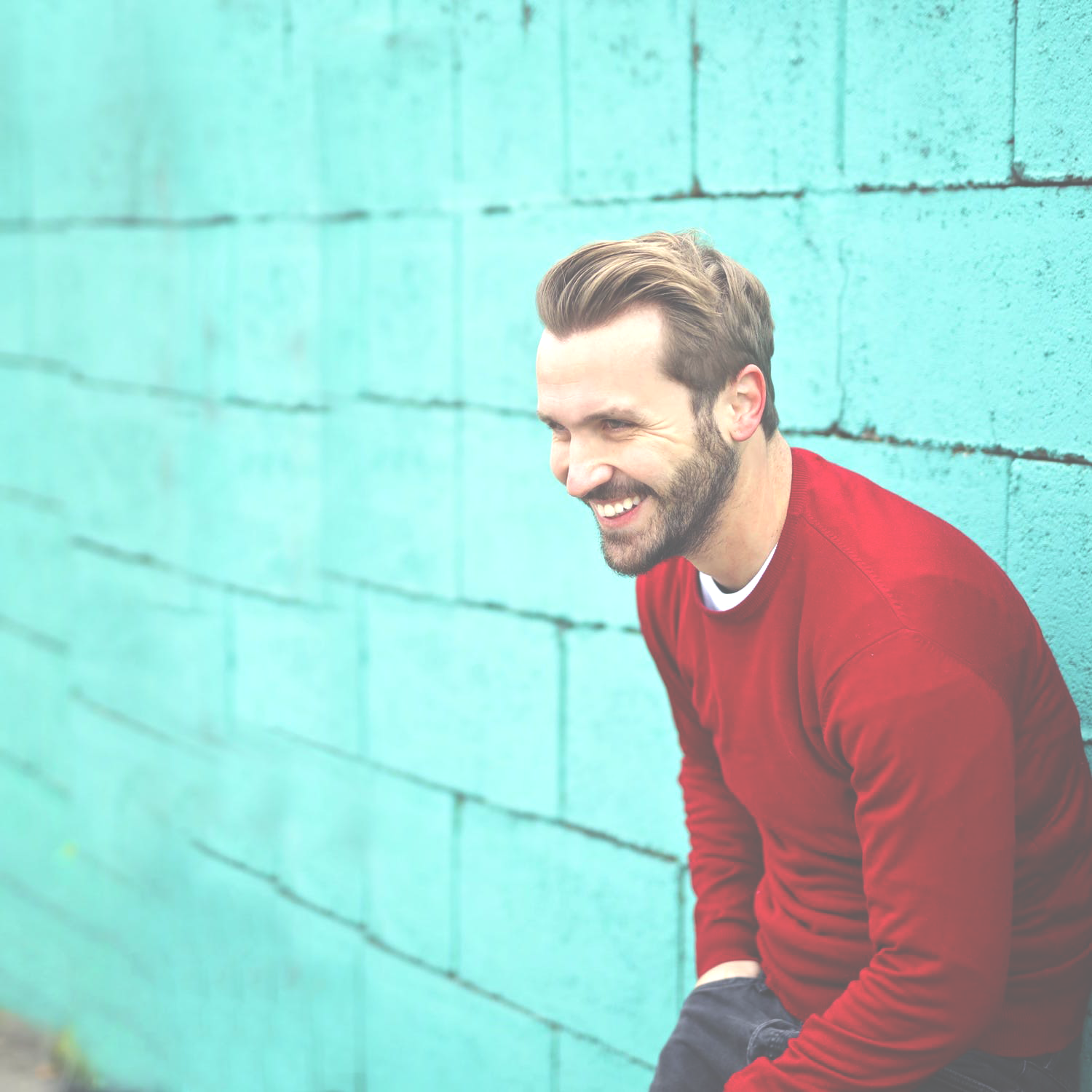 Discount Plans
Let us help! We offer in-house discount plans for those patients without insurance.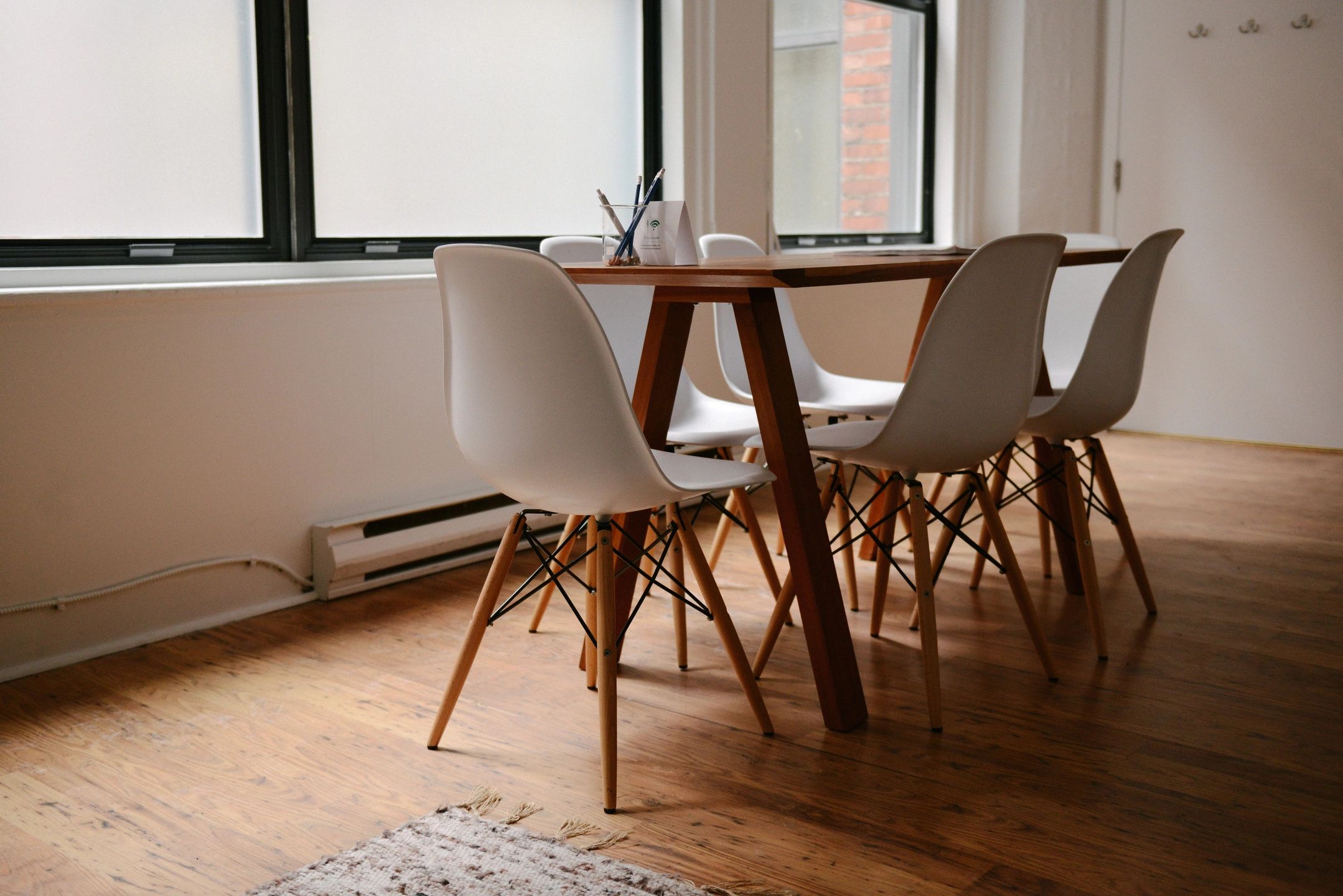 Our Mission
It is the mission of Frost Dental Care to offer the highest quality advanced general dentistry for individuals and families in the Pearland community that we call home. Dr. Frost will take the time to listen first to determine what our patients want and not just prescribe treatment based on arbitrary production goals. We strive to create a comfortable environment  to welcome you and your entire family in a clean and modern office setting. We deliver excellence and our goal is for each patient to have confidence in the smile they deserve.